Welcome to the CCAM Maquette shop.




---
"Maquette Issue 2 : Re-orientation"
2021
$15.00
BUY HERE
The print edition of
Maquette
Issue 2 has arrived at CCAM! Designed by Furqan Jawed and Anna Sagström, it features an exclusive cover contribution by the artist Fabio Barile.
First published online in June 2021, each article approaches problem-solving both in the time of COVID and in a larger context.
Maquette
was founded to serve as an archive in motion to track the projects, research, experiments, and events that make up the interdisciplinary discourse of the students and faculty. Edited by CCAM's writer-in-residence Alex Zafiris, the theme of this issue is "re-orientation."
Featuring: An interview by
Alex Zafiris
with the art critic, scholar, and teacher
Nora N. Khan
discussing her writing practice and using language as a future-casting tool; and a conversation with
Dana Karwas
and the artist
Sarah Oppenheimer
on the ultra-space created through observing gesture, motion, and cognition.
Check-ins with faculty include essays from
Thomas Allen Harris
on his course and online exhibition,
Archive Aesthetics and Community Storytelling
;
Elise Morrison
on researching her upcoming book
Post-Dramatic Stress: Theater and Therapy in the Aftermath of War
; and
Karwas on her current Artspace exhibition,
In A Heartbeat
.
Zafiris examines
Andy Warhol
's perception of consciousness through his pioneering use of video and split-screen in his 1965 film,
Outer and Inner Space
featuring
Edie Sedgwick
;
Luiza Dale
and
Tuan Quoc Pham
, the designers of
Maquette
online, discuss their practices and how they shaped the journal's visual identity.
Emily Reilly
describes her experiences as a dramaturg working on an
Alan Turing
opera, and using AI to conjure his voice and presence;
Emily Coates
and
Max Wirsing
consider the new awareness of physical space and movement in our lives through their respective disciplines of dance and architecture.
Ross Wightman
recounts the challenges and opportunities that came with transforming a laptop musical ensemble to a remote configuration;
Molleen Theodore
and
Jake Gagne
present three proposals created by architecture students for exhibiting museum work outside the gallery.
Justin Berry
explores the limits of the digital image using photographs of paper;
Liam Bellman-Sharpe
discusses his ideas on wealth and the future of space that featured in his lo-fi musical,
Elon Musk and the Plan to Blow Up Mars
with his sound designer,
Erin Sullivan
.
Rishab Jain
renders an illustration of an asteroid being spray-painted white to avoid a collision with earth, inspired by a conversation with CCAM artist-in-residence
Damian Loeb
.
GIF Design by Alvin Ashiatey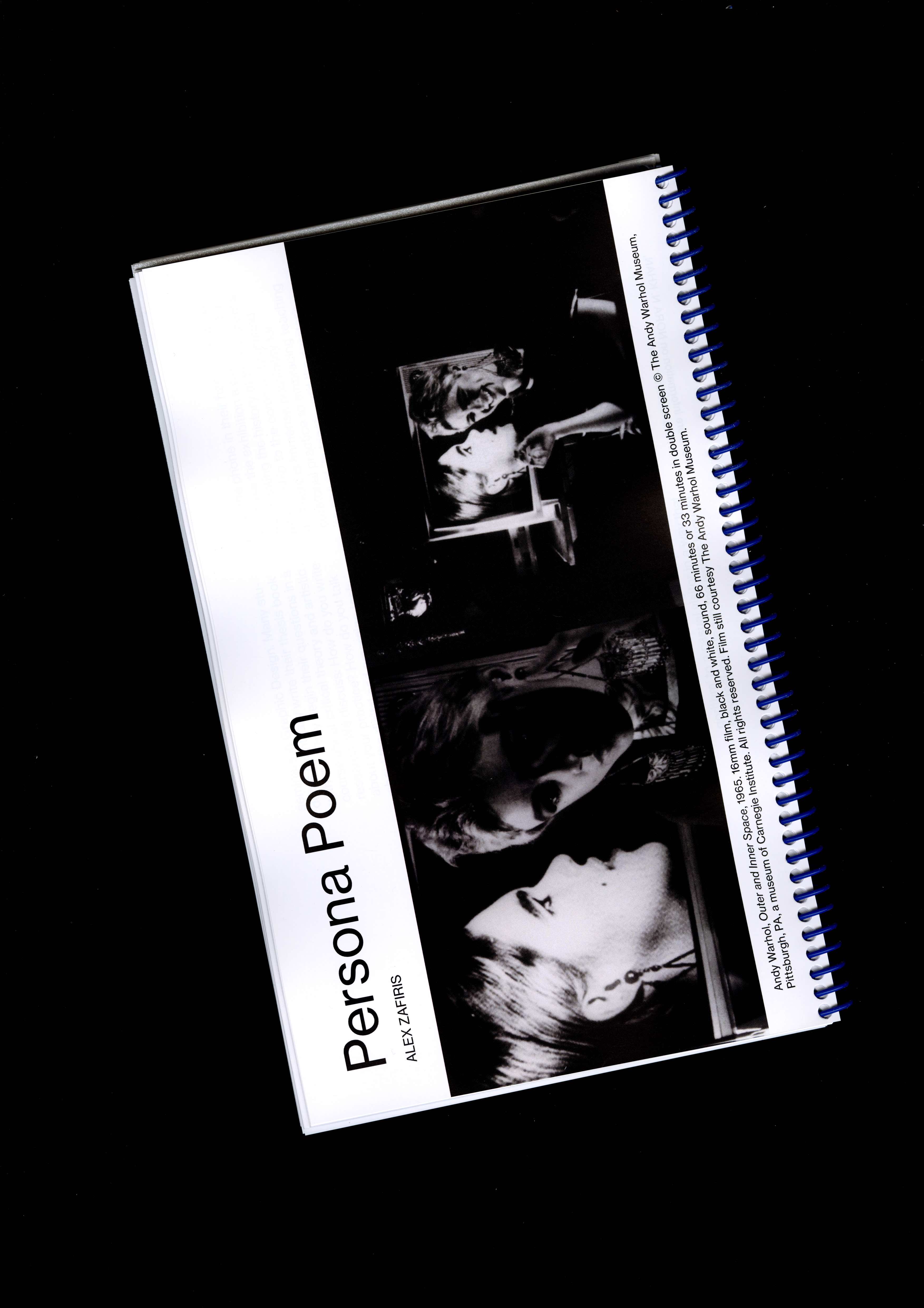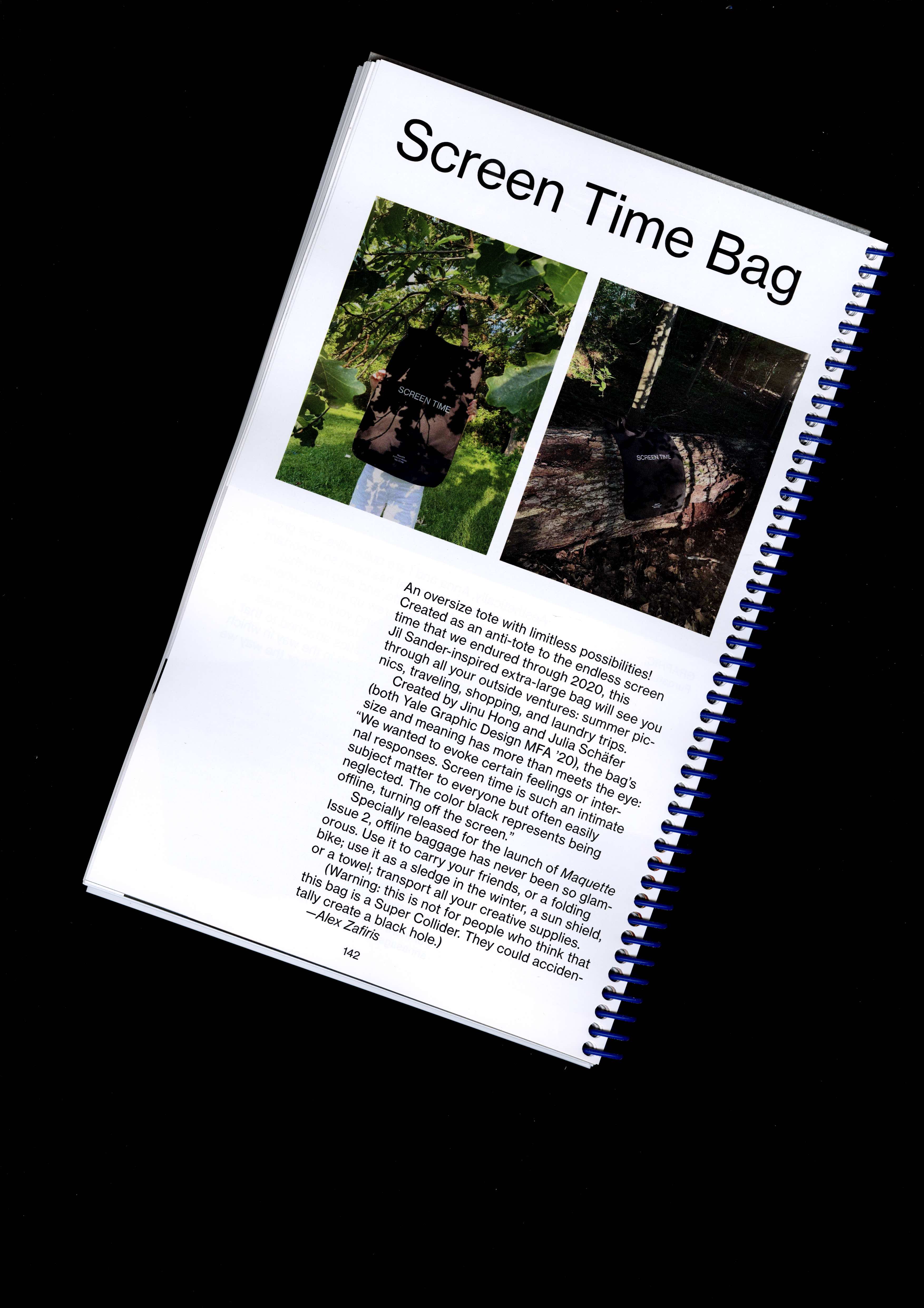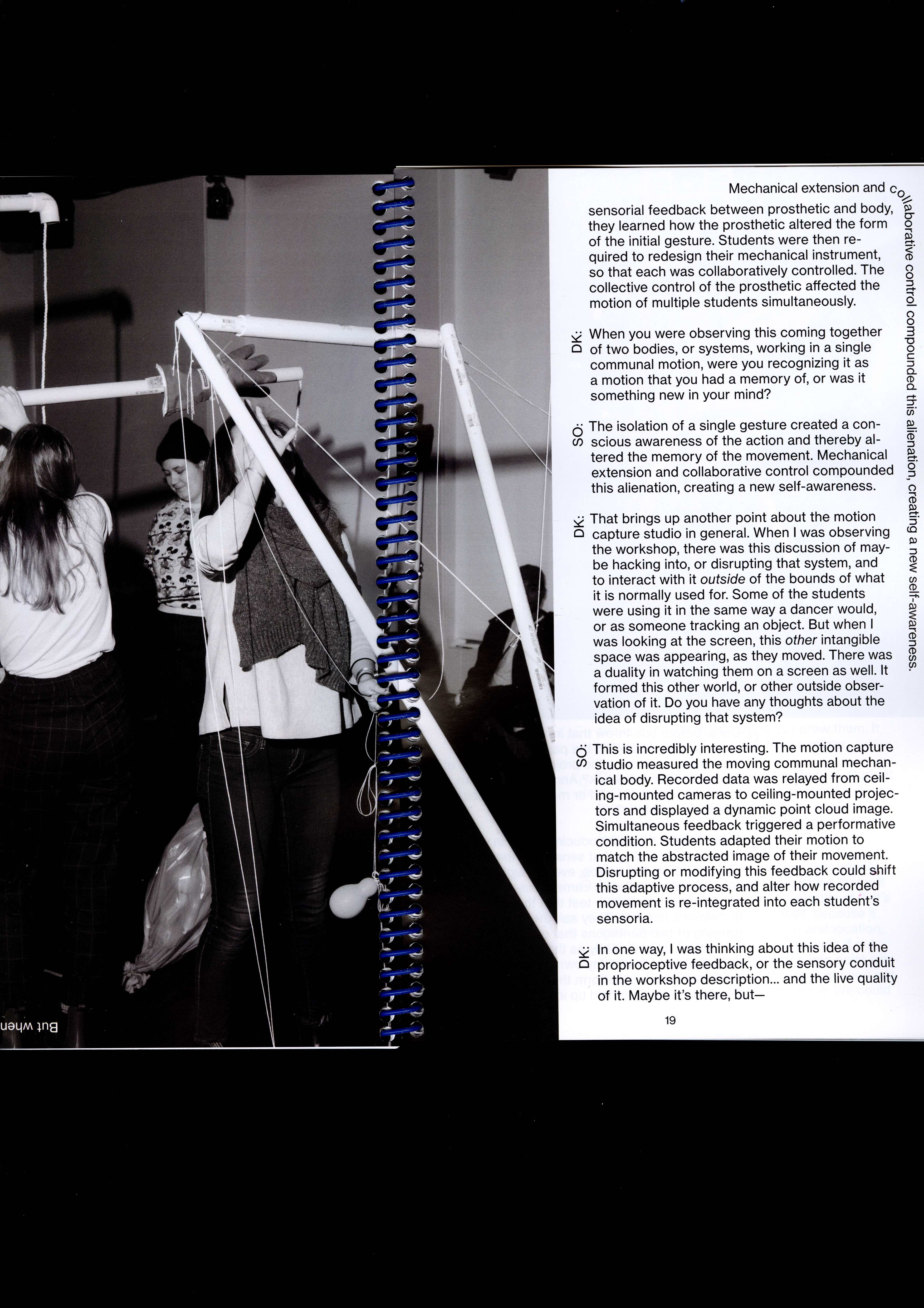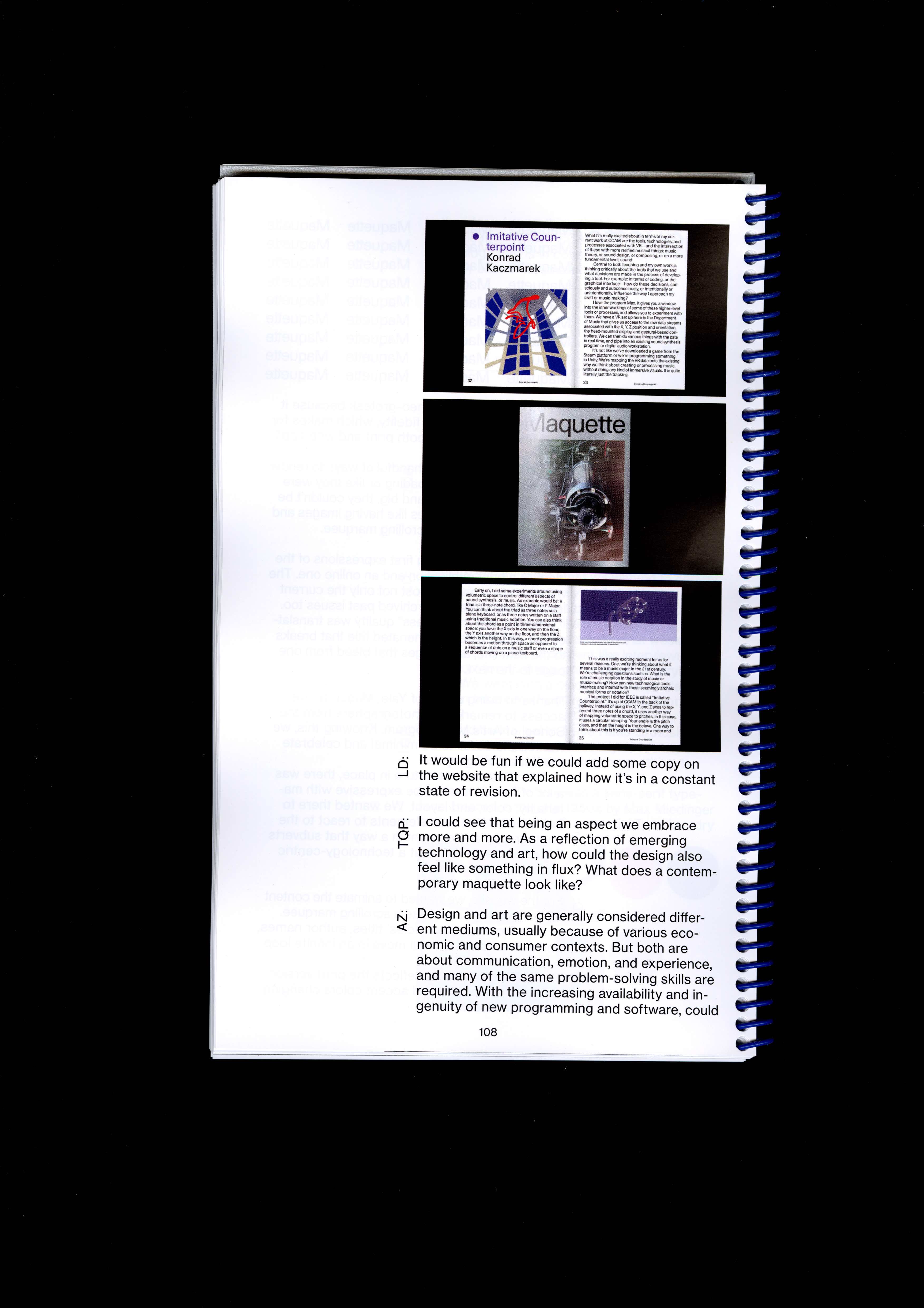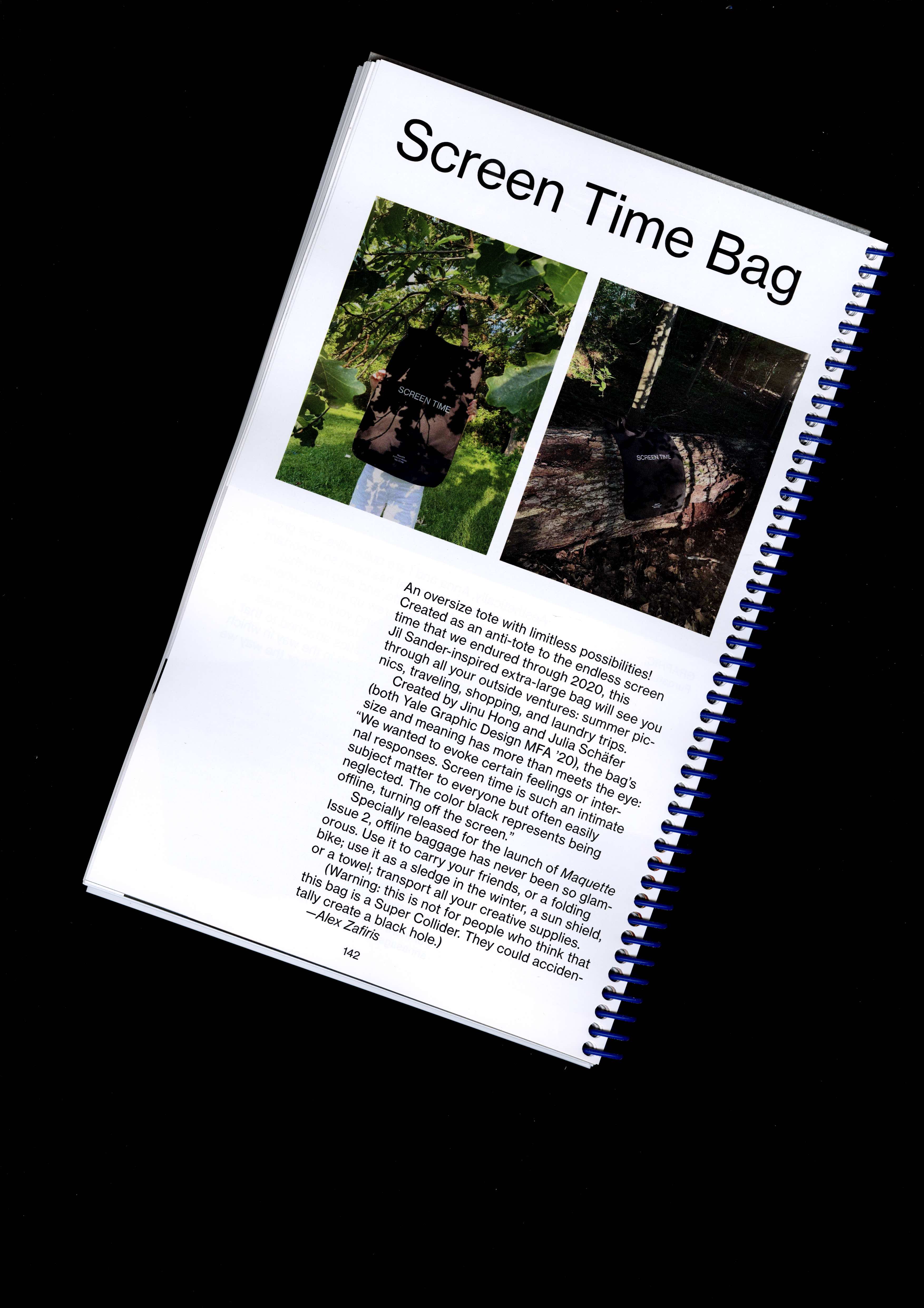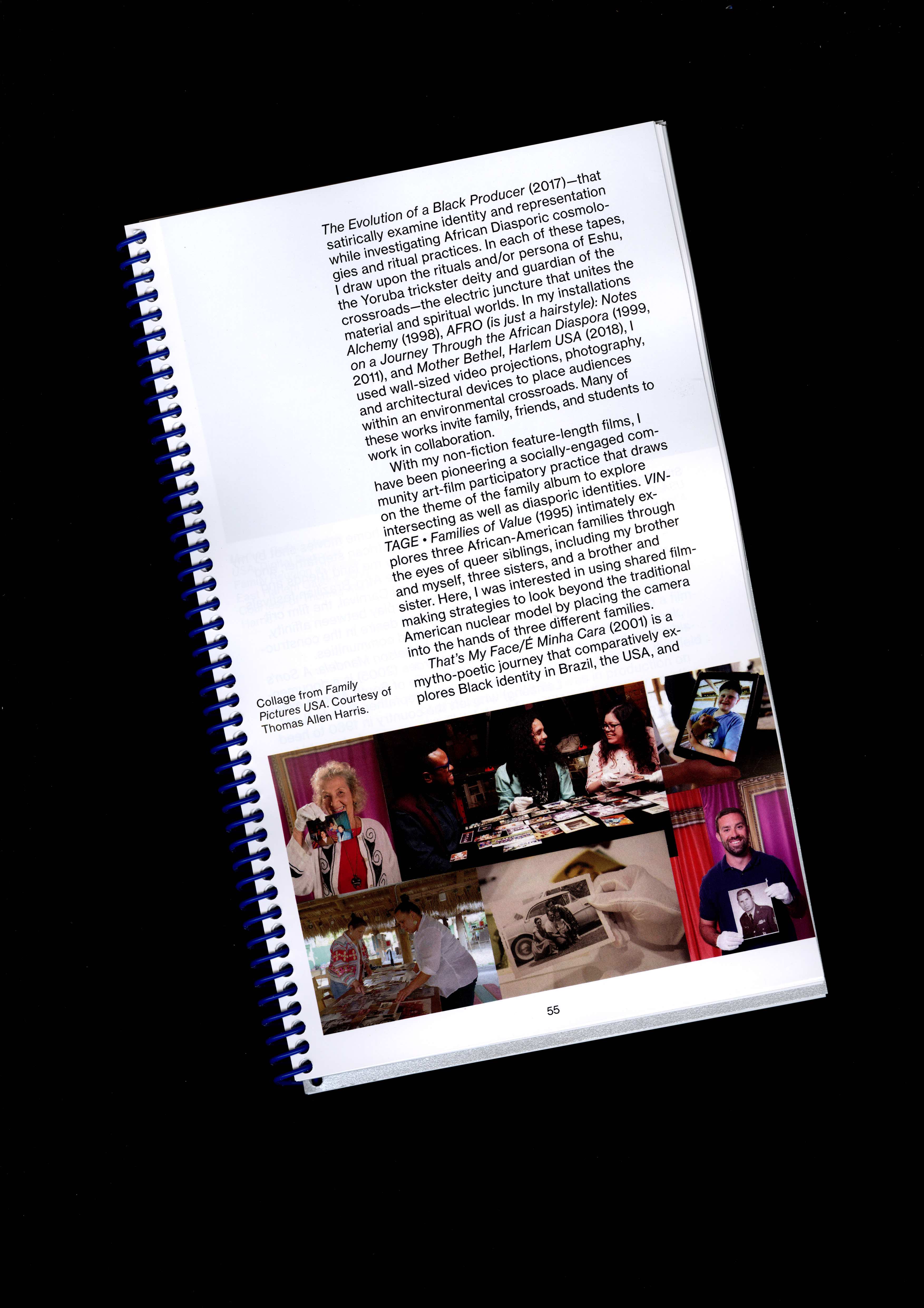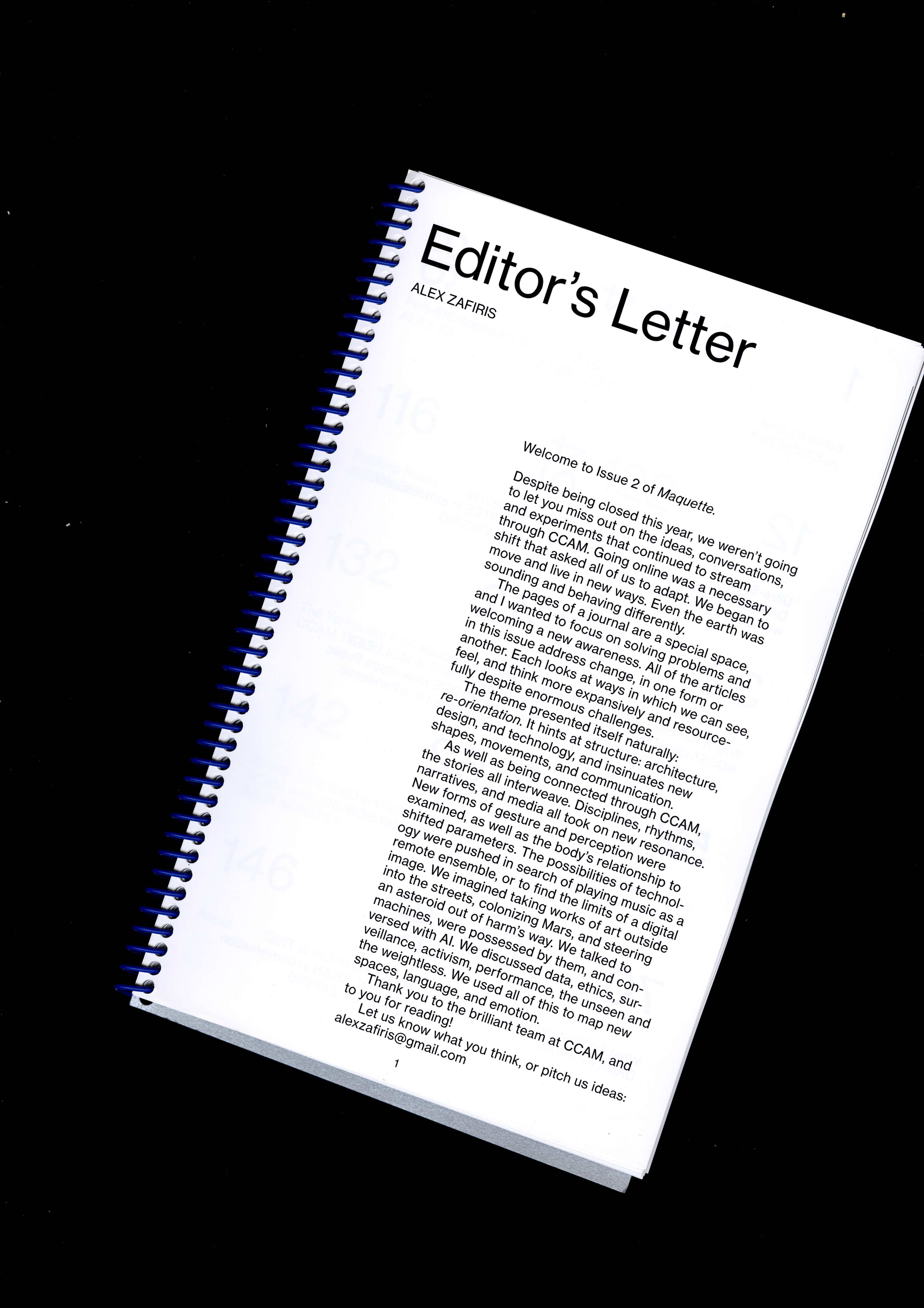 What Kind of Eye Is This?
Nora N. Khan in conversation with Alex Zafiris
Ultra-Space:
Dana Karwas in conversation with Sarah Oppenheimer
What I'm Working On:
Thomas Allen Harris
What I'm Working On:
Elise Morrison
What I'm Working On:
Dana Karwas
Persona Poem:
Alex Zafiris
Prototype:
Luiza Dale and Tuan Quoc Pham
What Am I in the Presence Of?
Emily Reilly
New Geometries:
Emily Coates in conversation with Max Wirsing
Why A Remote Laptop Ensemble?
Ross Wightman
Three Proposals:
Molleen Theodore and Jake Gagne
Pushing Pixels:
Justin Berry
Nuke Mars!
Erin Sullivan in conversation with Liam Bellman-Sharpe
The Yarkovsky Effect:
CCAM Team
Editor's Letter:
Alex Zafiris
"Screen time Bag"
2021
30 x 20 x 1 inches
10oz
Natural cotton canvas
$35.00
BUY HERE
An oversize tote with limitless possibilities! Created as an anti-tote to the endless screen time that we endured through 2020, this Jil Sander-inspired extra-large bag will see you through all your outside ventures: summer picnics, traveling, shopping, and laundry trips.
Created by Jinu Hong and Julia Schäfer (both Yale Graphic Design MFA '20), the bag's size and meaning has more than meets the eye: "We wanted to evoke certain feelings or internal responses. Screen time is such an intimate subject matter to everyone but often easily neglected. The color black represents being offline, turning off the screen."
Specially released for the launch of Maquette Issue 2, offline baggage has never been so glamorous. Use it to carry your friends, or a folding bike; use it as a sledge in the winter, a sun shield, or a towel; transport all your creative supplies. (Warning: this is not for people who think that this bag is a Super Collider. They could accidentally create a black hole.)